Have shittiest day ever.
Come home and flop onto laptop.
 See all the notes and reblogs and new followers because of fic.
promptly do this: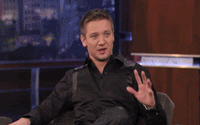 and not care about the raised eyebrow given to me by my mother.
OHMYGOD THANK YOU AND HI AND ASKJDHAJSHDAKSGF~!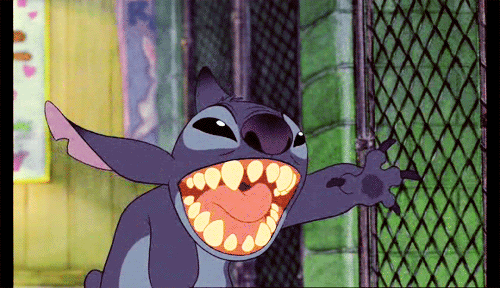 EDIT: Request ALL OF THE THINGS! 
No, really, send me requests. Obviously I am partial to Tony/Loki and Tony/Steve (anything with Tony really). I will try to churn it out over this beautiful long weekend I have.